November 16th, 2006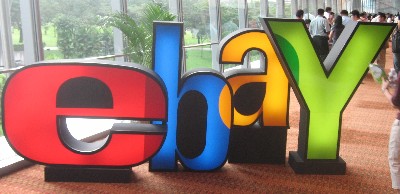 Well, they have a nice logo when I was there last weekend for eBay Explained! 2006. Jim Griff has provided a very good guide on becoming a better eBayer and to make money from eBay.
However, I'm sad that they have not addressed Malaysian PayPal issue. Although there are alternative ways out there, it will still be better and more reliable to have PayPal letting us withdraw money directly from them!
If my article helped you solved your problem, consider buy me a beer!

Share this article: del.icio.us | digg it
Tags: eBay

Related posts: