July 1st, 2007
If you were to view my blog as a graph, this is how it's going to look.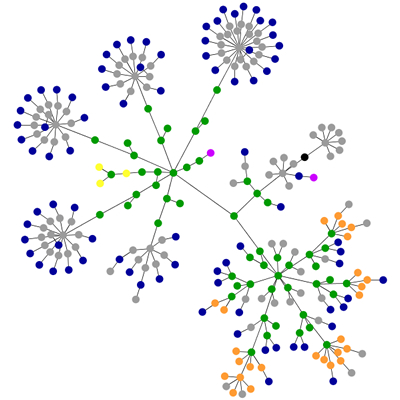 It's drawn based on HTML tags on my site. Get one for yourself at Websites as graphs.
If my article helped you solved your problem, consider buy me a beer!

Share this article: del.icio.us | digg it
Tags: websitesasgraphs

Related posts: